Description
EV-7001 is equipped with leading alert system and flexible programming rules to ease deployment according to customer needs. This advanced engine monitors all conditions and supports user defined exception-based rules to help meet the needs of the application.
EV-7001 continuously monitors the vehicle status and responds instantaneously to predefined threshold related to time, date, motion, location, Geo-zone, speed and other event combinations.
E-Vision EV-7001 is an easy plug and play GPS vehicle tracker with GNSS, 3G, NRF Connectivity with embedded RFID Reader.
EV-7001 is perfectly suitable for waste management solutions, and personal transportation solutions.
EV-7001 device designed for heavy duty and difficult environment conditions.
EV-7001 device is designed for full compatibility with over the air configuration as well as firmware updates.
EV-7001 Immediate report RFID readings to the central server once detected.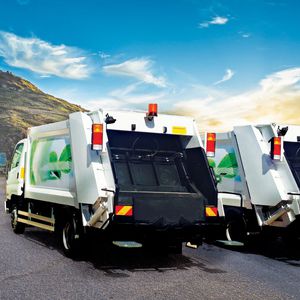 Waste Collection
EV-7001 supported with built-in RFID reader, is perfectly suitable for waste collection services, by attaching RFID tags to the trash bin, and equipping the waste collector with the device, indicating the loaded bins along the way.
Safe Students Transport
Employing GPS and RFID technologies is a perfect mix to indicate the on-board students based on RFID breslate Tags. With predefined configuration to generate alerts if there is student on board and bus engine off.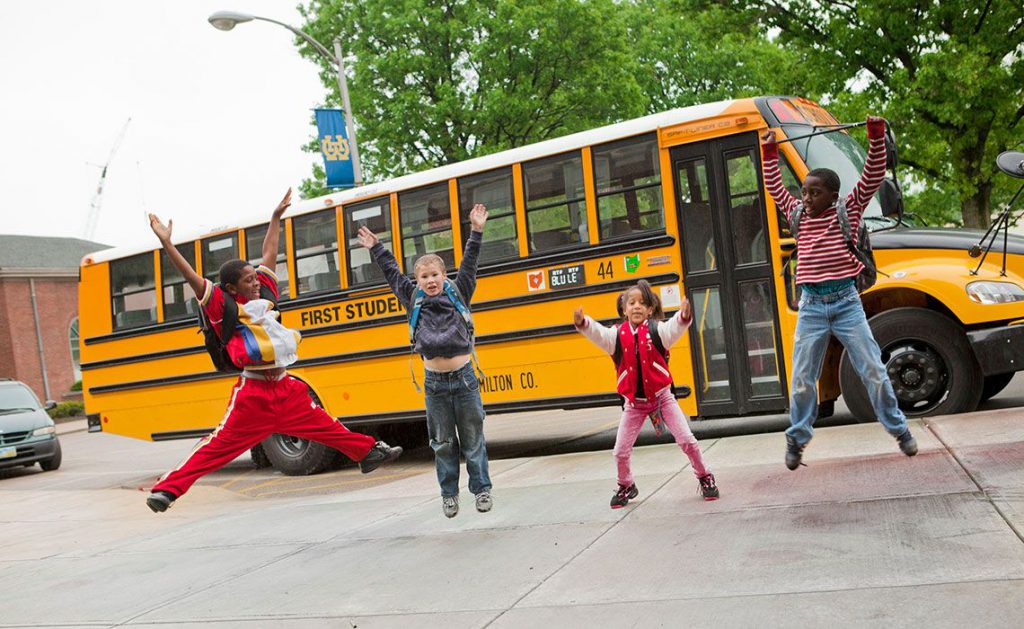 #RFID #warehouse #Assets #Egypt #Access_Control #Retail #KSA_RFID #UAE_RFID #Software #Solutions #logistics #supply_chain