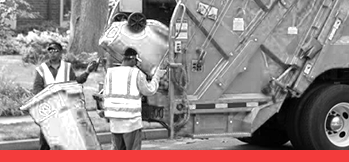 E.Vision deployed WCTS solutions with different government sectors to increase efficiency, give visibility, and support decision-making.
Using WCTS entities will experience increased efficiency, improved dispatching, and reduced operations costs.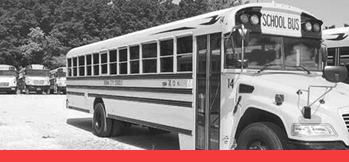 The system is engineered to track and monitor buses and students to ensure children's safety and security during school-home trips. This is a "peace-of-mind solution" that consider parents concerns, school authorities, school bus supervisors and school bus drivers.
Smart Cities Solutions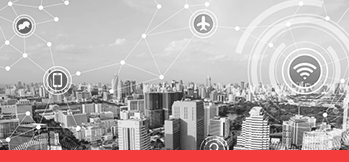 E.Vision
provides quick and tailored solutions that fit the modern needs for smart cities, compounds, or mini compounds. The system provides end-to-end smart solutions starting from hardware design, and integration, till IoT platform customization. We are your partner since early stages, to put early plan for infrastructure. 
Vehicle Tracking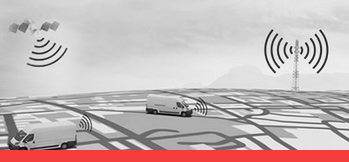 The GPS based location-tracking system for vehicle. is a solution designed to enable the owners to track the movement of the vehicles, using a special device installed on board to grant him complete ROI and peace of mind. It is the most efficient and effective Tracking Technology available. Along with Fleet Management.
IOT Solutions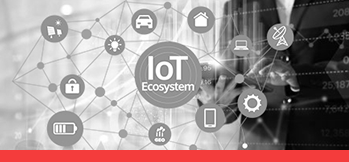 IoT becoming the most modern language used to improve quality of life.
E.Vision Provides Robust IoT platform that uses the most stable cutting edge technologies, with extensive flexibility to adapt to business needs. 
RFID Applications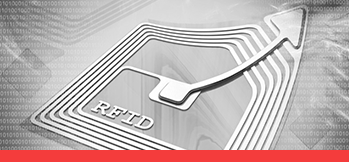 E.Vision provide a variety of RFID applications that help to increase the ROI, and minimize the effort and money for long term.
E.Vision provide both hardware and software solutions , and give our clients exceptional customization flexibility either for hardware or software. 
Do you have any question?
Leave us your details with a brief about your question and we will reply you shortly.
Note: Your contact information will not be used for any other purpose.