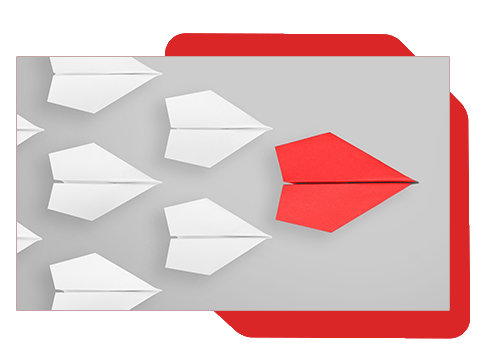 Our Mission
Providing industrial grad innovative solutions that help our customers improve profit, keeping an eye on the healthy and innovative work environment that our employees love.
Our Vision
Become global leader in system and product design market, leveraging the inhouse R&D experts to deliver valuable and profitable industrial solutions.
Why E.VISION
E.VISION is an innovative solution provider that uses high end product design lifecycle to transfer customer centric ideas to the most suitable system.
E.VISION has inhouse R&D teams in all product design fields. to provide solutions in different fileds like vehicle tracking, asset management and smart cities.
The Software team utilizes advanced technologies to architect customer Web-based, mobile or desktop apps with professional, stable, robust and fancy application. 
The hardware team is capable of designing up to date products with advanced analog and digital simulation the system is verified with signal integrity, EMC and industrial standards to make sure design stability before prototype phase.
E.VISION has its own mass production partners that uses industrial certificates to grantee the process, quality and timeline of production cycle. E-VISION products are certified with global standards that verifies the conformity of products in most of the world countries.